Fat Freezing Services Sydney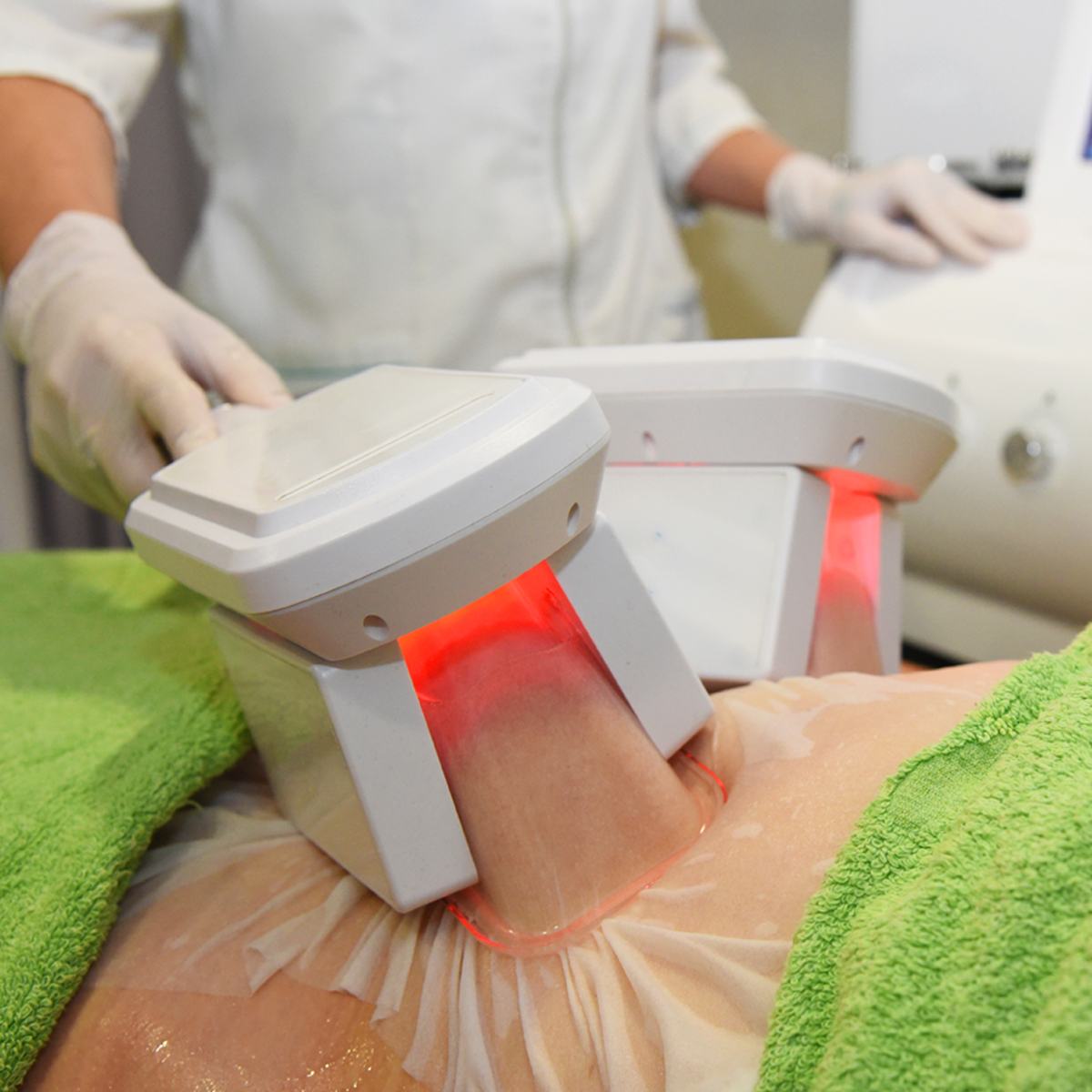 Fat Freezing (Cryolipolysis) Reshape Your Figure Using Fat Freezing (Cyrolipolysis) Technology
Hitting the gym, dieting and exercising and still not seeing the results you deserve? Fat freezing (Cryolipolysis) can help you reshape your figure and shift stubborn fat from your stomach, hips, thighs, arms and back. The best part is Fat Freezing is a non-invasive process making the Cryolipolysis technology a safer and quicker alternative to liposuction, with treatments requiring no anesthesia, no surgery, and no downtime.
Learn More
Do you want to look and feel more beautiful than ever before?
We offer a wide range of non surgical cosmetic services, so you can easily choose the right one for you!